Your Trusted Melbourne Builder
Gavin Barr is a well-known and trusted Melbourne builder with more than 30 years' experience in the building industry, having qualified back in 1991.
After 20 years as a renovations and new homes builder in Melbourne, Gb Homes came into being in 2010 and since then, Gavin and the his team have specialised in home renovations for bathrooms, kitchens and bedrooms, building new homes, new home extensions, decks and pergolas, as well as knock downs and rebuilds.
Whether you want a period style home or a contemporary design, Gb Homes has the skills, knowledge and reputation to exceed your expectations. We take great pride in our work and go out of our way to give our clients the quality and finishes they demand.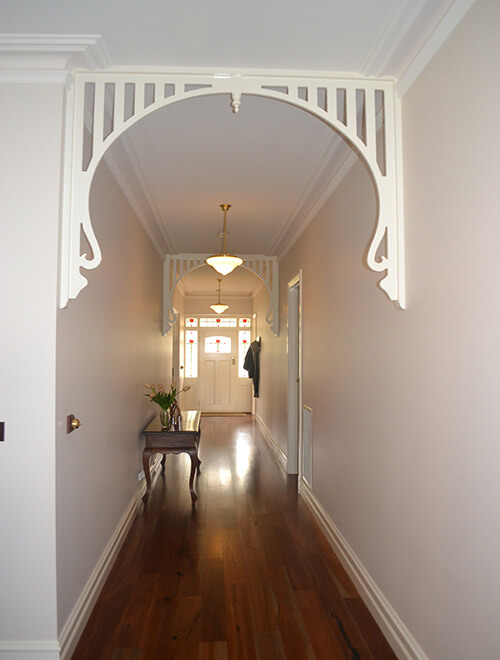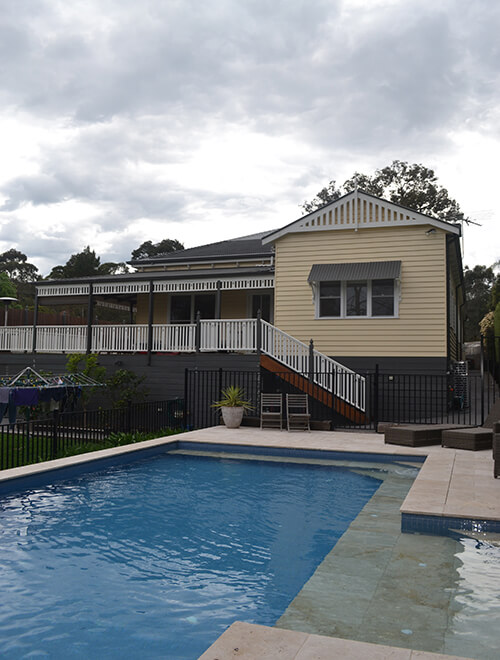 On-Site Managing & Building
One feature of Gb Homes that sets us apart from other Melbourne builders is our every-day, every-project practice of being on-site for the entire duration of the project, where Gavin personally oversees all aspects of managing and building. This means that we are available and fully hands-on with your build or renovation. Unlike many other builders who sub-contract the work, only checking on how things are progressing every few days, Gavin, the owner of Gb Homes, is onsite, managing, supervising and working, every single day.
When you partner with Gb Homes for your renovation or build, you deal directly with us at all times and we are responsible for all the work.